In 2020, Xiaomi made a plan to knead its two phones with foldable displays.
As early as the fall of 2019, Xiaomi came up with a phone that promised to be incredibly exciting. It was the Mi Mix Alpha, a full-screen, foldable smartphone that already stood out from the crowd at the time. Of course, it was mostly a concept that the company pulled the veil off, so it's no surprise that we haven't been able to meet him since.
Instead, Xiaomi's folding smartphone, Mi Mix Fold, debuted in March 2021 – but it's not ruled out that a cross between the two phones will arrive sooner or later. Xiaomi also seems to have come up with the idea, as the company has filed a patent plan to marry the two phones. Although the plan was submitted a year ago, only now it has been made public – enter the Dutch Let's Go Digital, according to GSMArena.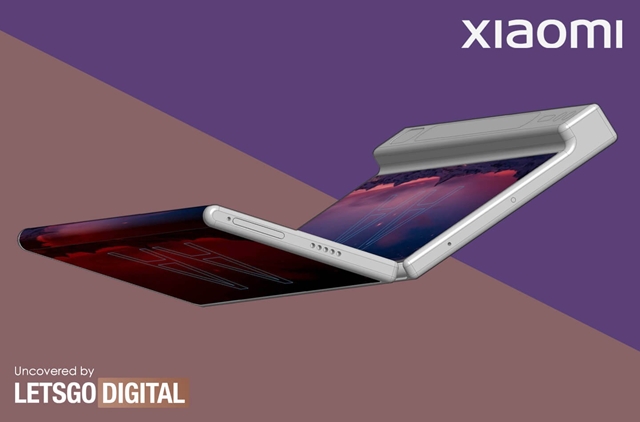 Based on the images above, it's really a marriage: a full-screen, foldable phone whose external unit isn't a stand-alone but an internal continuation. The cameras would be located on the thicker part of the device, making Mi Mix Alpha come to mind.
Xiaomi leader Lei Jun said that to make such a phone, serious technological hurdles still need to be overcome, suggesting that the device will soon not be on store shelves.