Apple sent out invitations to its usual September event late Tuesday afternoon. The company usually unveils its new iPhones at this event.
After a long wait – and countless speculations – it's finally official when Apple will be presenting its next show. The Cupertino company sent out the invitations on Tuesday afternoon Hungarian time: the event will be held on 14 September at 13:00 local time. This means 7 p.m. time on September 14.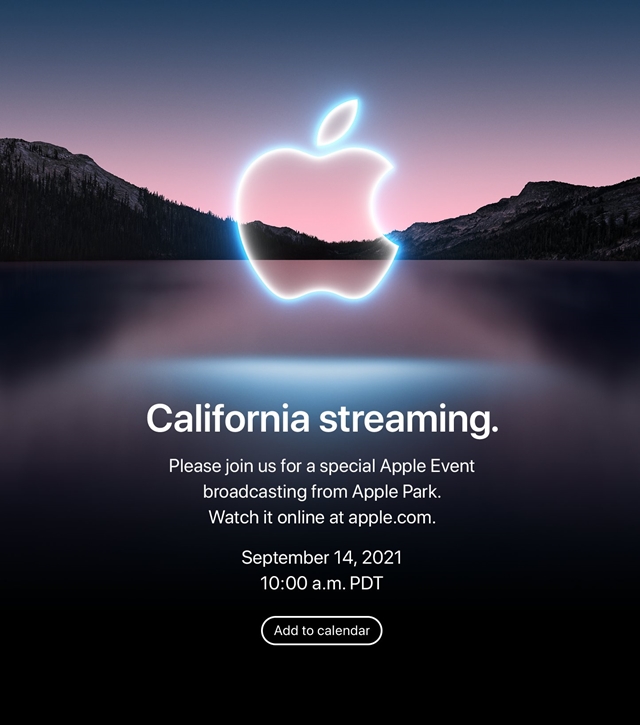 Apple unveils the new iPhones every fall, so we can be virtually certain that Tim Cook's team will unveil the iPhone 13 family members next week. These are expected to be the same size as the iPhone 12s, but the display may have a higher refresh rate than before. In addition, the sensor island is smaller, and the camera system can be smarter.https://www.youtube.com/embed/N-aK6JnyFmk?feature=oembed
According to multiple sources, we can expect the arrival of a new Apple Watch- which may be flatter than before, while the display will be 41 and 45mm. Besides, the arrival of an entry-level AirPod and 14- and 16-inch MacBook Pro would not be surprising.