It's not enough that your browser isn't Chromium-based, now even Google search would take the default status of Mozilla.
Mozilla is currently the only company to offer a highly advanced and popular browser (Firefox) that is not Chromium-based. It seems to be contributing to being unique on another front as well, by replacing its default search engine, which has so far been a hallmark of Google's name. (Like all browsers, Mozilla Firefox automatically configures the browser for a default search engine to search through the address bar.)
According to the latest information, Mozilla has embarked on an experiment to see what it would mean for its browser if the default search engine were Microsoft Bing. Since early September, one percent of desktop users have changed their default search engine to Bing. The purpose of the test is to provide information about the extent to which a change in the search engine will affect your use of Firefox. This test period is expected to last until January next year.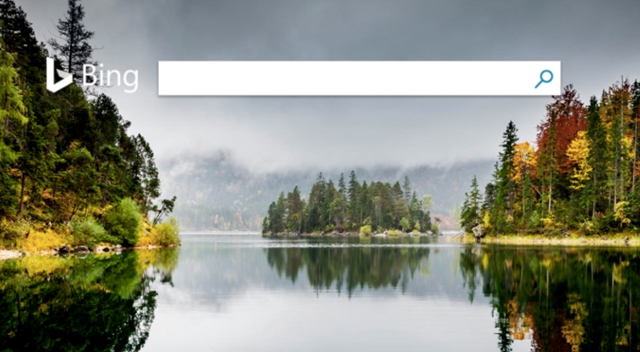 Regardless of the results, the switch (if Mozilla decides to do so) could occur in 2023 at the earliest, as the contract between Mozilla and Google was extended for another three years in August 2020.
For Microsoft, it could undoubtedly be an effective weapon if Bing could become the default search engine. Of course, the big question is still there: how many users would accept it because it is not obligatory to stick to this search engine at all. In addition, Mozilla itself would lose a considerable amount of revenue after Google pays it $ 400-450 million a year for the current "privilege." It is currently Mozilla's largest source of income, and it is not known how much compensation Microsoft would be worth.